Best Web Design Company in the Philippines
Websites are created to help you get more business by providing easy access to information about your products and services. Does your current website do that? If not, get in touch with the best web design company in the Philippines!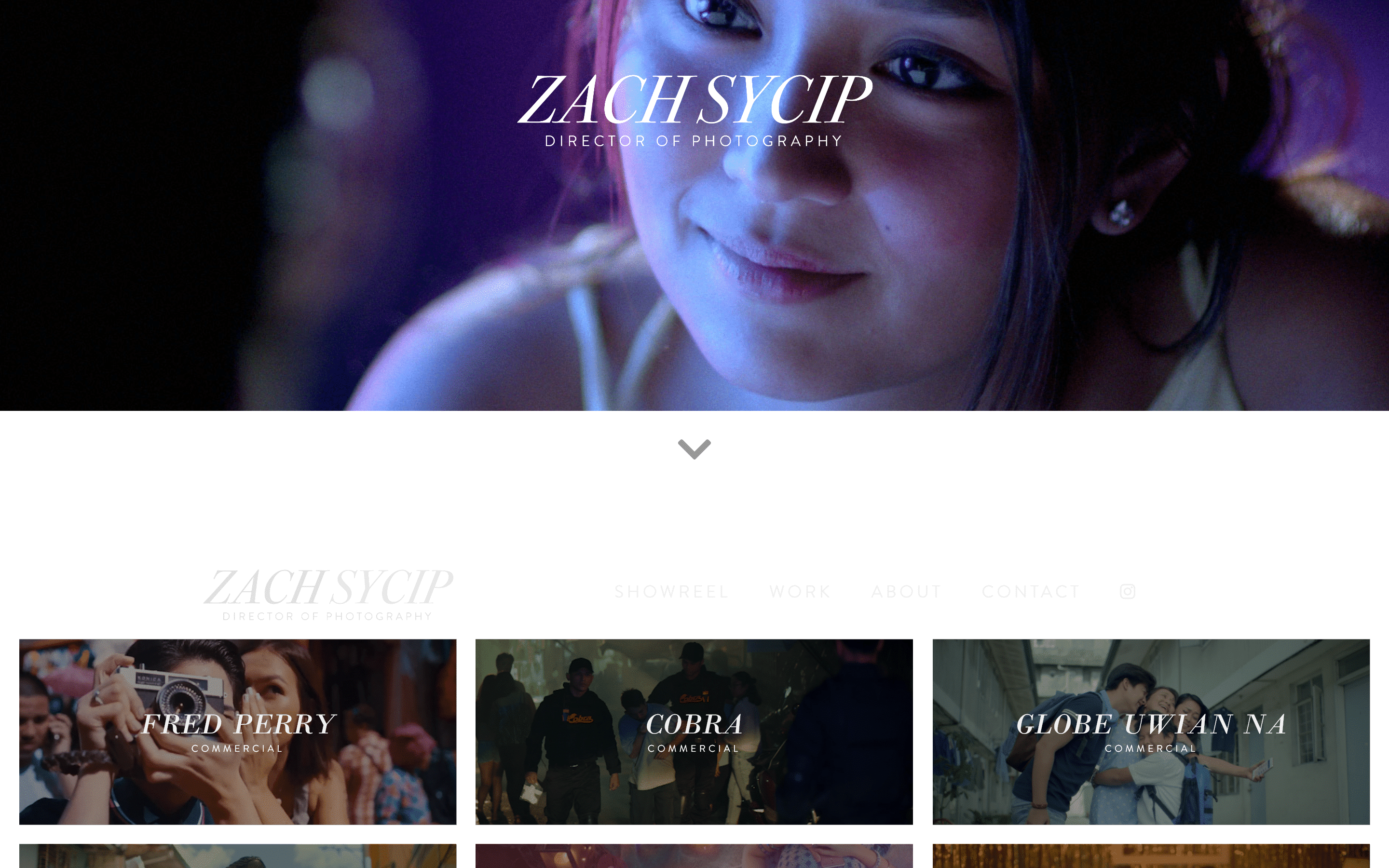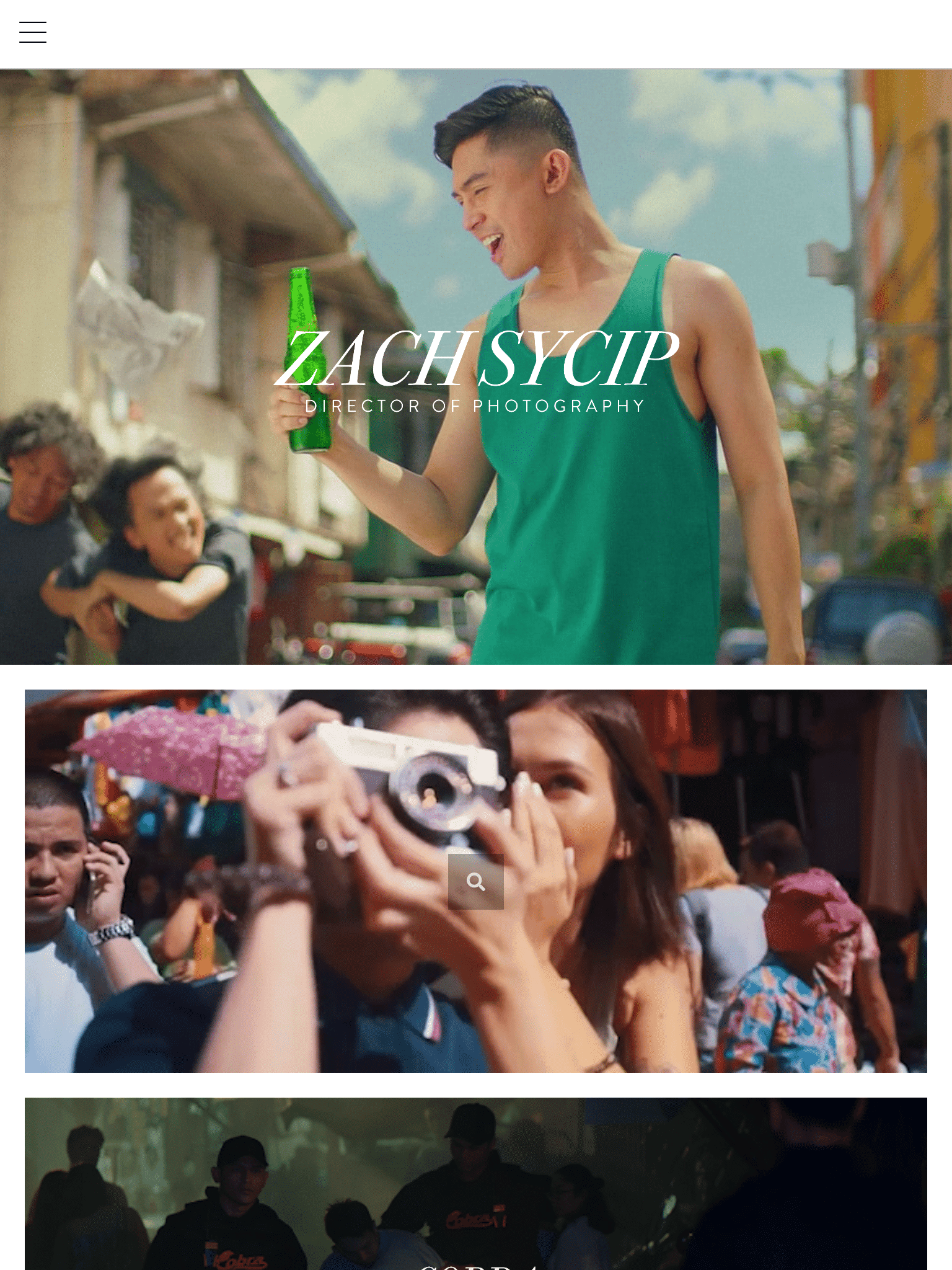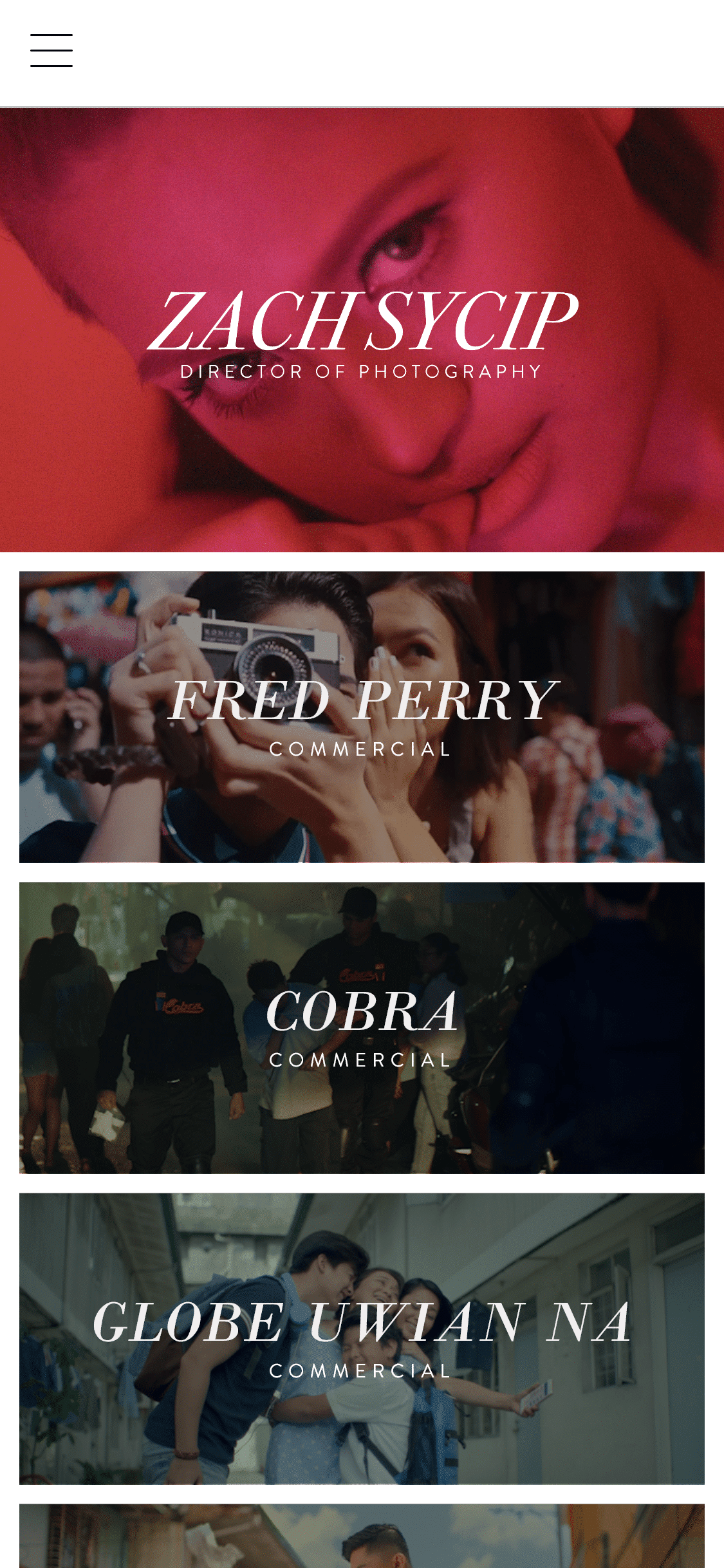 What does your website look like?
We create websites that make our clients look professional. Your website should work and look good on any device. If not, you are missing out on potential customers and leaving money on the table.
Web Design that Converts Visitors into Customers
Your website is an investment that pays for itself if done correctly!
You don't want to end up with a website that costs you money instead of making you money. What should your website be doing?
Provide information to potential or existing customers.
Help customers purchase your products and services.
Capture leads for a marketing campaign.
Increase your credibility and manage reputation.
We'll help you build a website that aims to fulfill your goals.
Website design, navigation, and layout should be part of your SEO strategy. Colors, font choices, calls to action, graphics, images and page copy can all be combined in infinite ways to boost conversions.
The intention of effective web design is for the elements of a web page to come together in a way that leads visitors toward the site's ultimate conversion goals.
Our web design services are executed with attention to design principles, search engine optimization and conversion.
Your website should offer a seamless experience for your potential customers. What will you do with all that traffic if you can't get a visitor to click your call to action?
A website with SEO Web Design will effortlessly guide a person through your site. It will make taking a desired action like scheduling an appointment or buying something a no-brainer.
On a slightly different note, if you're interested in professional SEO Services, please let us know.
Website design and architecture plays an important role in establishing a company's first impression and supporting digital marketing goals.
That's why web design professionals must be chosen carefully to ensure design best practices work hand-in-hand with SEO, social community building and conversion objectives.
We can help put everything together to make sure that your efforts don't fall short.
Affordable Web Design
We have web design solutions for all kinds of budgets. From completely new design projects to one page designs, e-commerce websites, and custom web development.
We'll create a professional storefront that is user friendly to boost your brand's reputation, credibility, and customer loyalty.
Our web development team loves a challenge. We have extensive experience building customized solutions to meet client needs.
Small Business Web Design
Local customers often check a shop's website before visiting them in person. We'll make sure your website gives a good impression.
Get Noticed.
Build Trust. Sell More.