Web Design and Development
Website design, navigation, and layout should be part of your SEO strategy. Colors, font choices, calls to action, graphics, images and page copy can all be combined in infinite ways to boost conversions.
The intention of effective web design is for the elements of a web page to come together in a way that leads visitors toward the site's ultimate conversion goals.
Unwired Promotions' web design services are executed with attention to design principles, search engine optimization and conversion.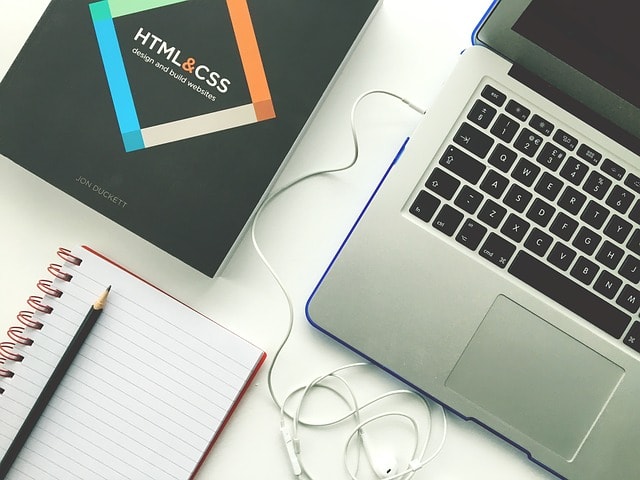 Website design and architecture plays an important role in establishing a company's first impression and supporting Internet marketing goals. That's why web design professionals must be chosen carefully to ensure design best practices work hand-in-hand with SEO, social community building and conversion objectives.
We have web design solutions for all kinds of budgets. From completely new design projects to one page designs or e-commerce websites, we can help you become more credible and more professional looking with our Website Design Services.
A website is not a business expense, it is an investment that pays for itself if done correctly!
Does your business have a website?
If not, you're missing out a very large piece of your target market. In fact, you are most likely losing business because of it.
Contact our Web Design experts to get a free quote.